To speed up work with the messenger, we have added the option of deleting conversations in bulk.
You can access it on your mobile phone or tablet from the menu that appears when you hold your finger on a specific conversation: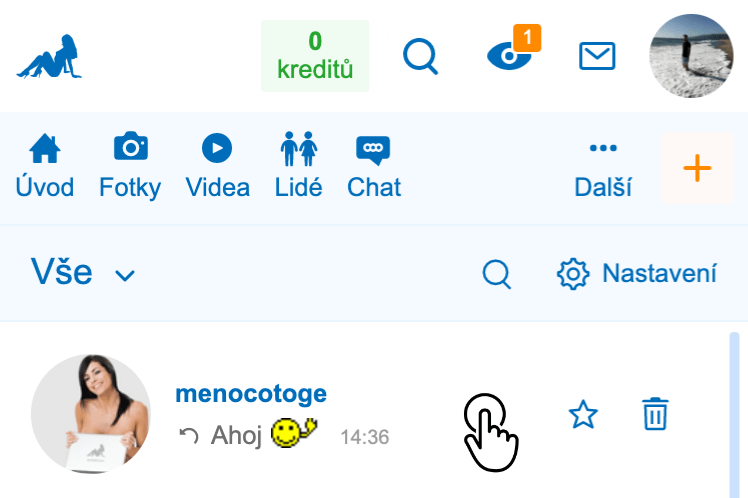 In the menu, choose Select, so you get to bulk selection, where you can mark up to 20 messages and delete them by one click.

This new menu also includes a quick option to ignore the user.
If you use the messenger on a computer, this new menu with bulk deletion is also available.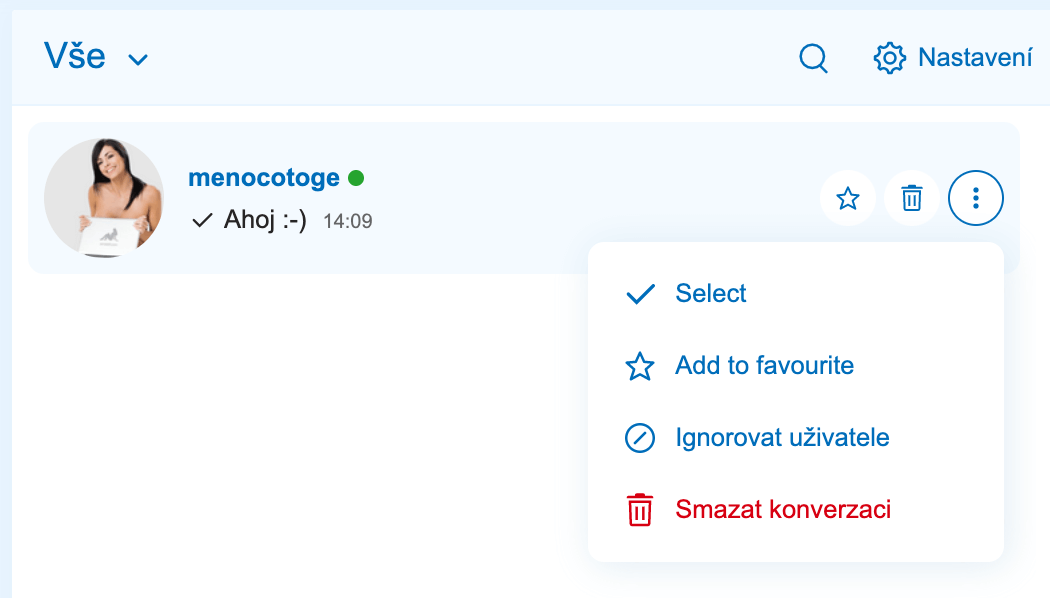 Now you can get to all these options in a small messenger as well:
Hint : If you receive too many messages, you can restrict who can write to you in Privacy Settings.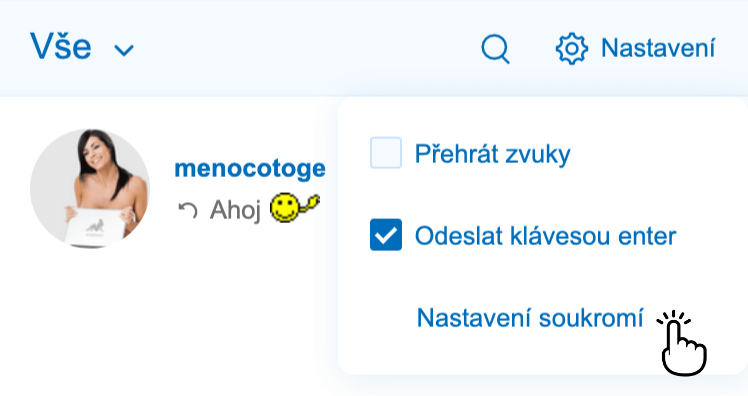 Do you like this new feature? We will be glad if give us feedback in the comments.